RSVP to Suzanne Jones at 901-833-1898 or email rwoplunch@gmail.com.
Reservations must be guaranteed. If you do not attend, you will be billed $25.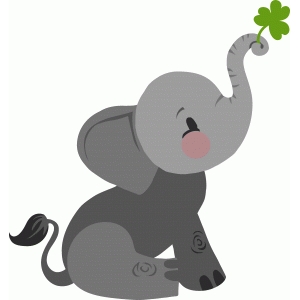 ---
—————————-
Don't forget to renew you RWOP membership for 2018.
Please bring your renewal check to the March Meeting. Membership Dues are $35.00 for Regular Members and $25.00 for men and those already a member of another Federated Women's Club.